WELCOME to the historic Mira Monte Inn
A Traditional Bar Harbor Bed and Breakfast Just a Block From the Village.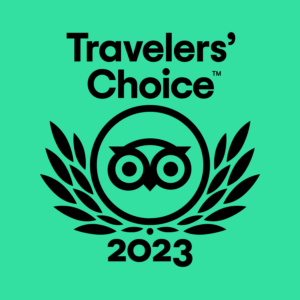 The Mira Monte Inn is a romantic Bar Harbor Bed and Breakfast, a short stroll away from the shops and restaurants of Bar Harbor and near the magnificent Acadia National Park. The historic Bar Harbor B&B reflects the grace and beauty of the mid-Victorian time. Each room features a fireplace and/or balcony and is uniquely styled with antique and period furnishings.
Explore our Bar Harbor Bed and Breakfast
The Mira Monte property includes the Victorian Inn, Mira Monte Suites and Ashe Cottage, all featuring fabulously comfortable guest rooms. Several guest room feature amenities sujch as fireplaces, whirlpool tubs and balconies.  Some suites have kitchenettes. Please visit our lodging page to learn more about each rooms features. After a restful night's sleep, our signature breakfasts, served at your table, will get you going for a day of exploring Bar Harbor. Choose to eat in our beautiful cozy dining room or the front porch terrace while enjoying the beauty of the outdoors (Please note that breakfast is not served from November through April).
Mira Monte Inn's mission is to provide relaxation and comfort in beautiful, quiet surroundings. It's your Bar Harbor Bed and Breakfast vacation, and you get to make the choices that meet your needs. The friendly staff is always there for you.
Whether you are joining us for a quick Bar Harbor B&B getaway or celebrating a special event here in Bar Harbor, rest assured the gracious staff at the Mira Monte Inn is waiting to pamper you and tend to every detail of your stay to make it an experience to remember. We invite you to CHECK AVAILABILITY and make plans to come experience all our area has to offer-Acadia National Park, Bar Harbor, and surrounding areas.  The little village of Bar Harbor has a lot to offer for shopping and dining.  Add all the activities in the National Park and there's a lot to do.  It is important that you do your homework in order to make the most out of your trip.  We strongly reccommend making reservations for tours, dinners, rentals and park attractions before  you arrive.  This step will save you a lot of time upon arrival.  BUT most important is the remember the WEATHER;  it can change on a dime.  It is always a good idea to have a plan B.  With proper planning, your contingency plan can be just as enjoyable and you will make memories just the same.